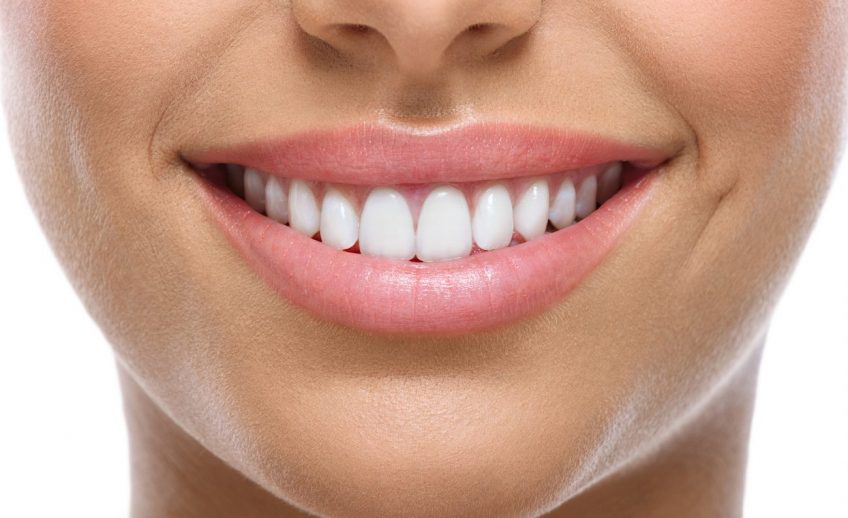 Collingwood Dentist
Looking for a Dentist in Collingwood? You're in luck, our Abbotsford Dental Clinic is so close and a lot of our patients are from the local Collingwood area. As a dental clinic near Collingwood, no matter if you are in need of a general check up, teeth whitening treatments or any cosmetic dentistry service, we offer effective and reliable dental care.
At Abbotsford Dental you can trust that you are in the safest hands where you will always get the best, most comfortable, results from our experienced and qualified doctors. Our clinic is only one tram ride away from Collingwood and neighbouring suburbs such as Fitzroy, where we use the latest technology, tools and practises to ensure that you are you recieve the most effective and lasting results.
We take the time to get to know you! All of our staff recognise how important it is to you to be understood! We seek to go above and beyond for all of our patients. Our team listen to your needs to give you the best result possible by listening to your wishes whilst still appropriately diagnosing and treating your oral health concerns.
The dentist can be daunting at the best of times, which is why we take a welcoming and relaxed approach with all of our clients.Even your young ones first dental appointment can be a pleasant, non-intimidating experience.
What Makes Us Different
From the moment that you walk into our Abbotsford clinic, which neighbours suburbs such as Collingwood, you will be greeted by our friendly staff who will guide you through the process from start to finish, answering any questions you may have along the way to put your mind to rest. Our goal is to make your next dental appointment a relaxed and stress free experience.
All of our dentists and dental assistants offer every one of our clients their utmost attention when working with them. We want to make sure that you are confident that you are given the best possible treatment that is tailored to you and whatever your needs and wants may be.
If you are seeking a dentist close to Collingwood, then Abbotsford dental should be your first choice. We offer all of our clients compassionate and affordable services that can cater to your every oral health need.
Our Services
At our clinic, Abbotsford dental offer a wide range dental of treatments, so no matter what your concerns are, you can be confident that you are in the best hands to receive the most exceptional service.
You just need a general check-up and professional teeth clean? At our clinic, we strive to keep your teeth healthy and clean to avoid any lasting damage that can cost you more money down the track. With our general dental examination, we aim to provide implement a gentle, attentive and informative session so you can walk away with a greater understanding of your oral health.
We believe in taking a holistic approach to your oral health – oral conditions don't just affect your mouth, it can have an overall influence on the rest of your body's wellbeing. Many oral conditions can be telling of other underlying medical conditions and environmental factors. We strive to treat our patients with overall body and lifestyle medical solutions for an overall improvement of health.
If you're in need of an alternative to braces, our dentists are specialised in Invisalign treatments. Invisalign straighten your teeth using custom retainers that are gradually shift your teeth into place. They are made from a smooth, and virtually invisible plastic so there is no added hindrance to your day-to-day life. Our clinic offers a wide range of services to make your smile, whiter, brighter and straighter!
Health Funds and
We here at Abbotsford dental, which is based near Collingwood understand that your oral health is essential to your physical and mental wellbeing so we have partnered with HICAPS who have partnerships with a variety of different health care funds. We aim to give you the easiest experience possible and so no matter your financial situation, your dental health will always come first.
Book your appointment today!
Come into our conveniently located Abbotsford clinic today for all of your dental and orthodontic needs. We also offer dental services to the residents of Fitzroy, Fitzroy North, Clifton Hill, Richmond and Kew. Feel free to call us or stop by to speak to one of our friendly team to discuss our services and they will be more than happy to answer any questions you may have.
You can also book your consultation with us on our website to further discuss a treatment plan that is tailored to all of your oral health needs.