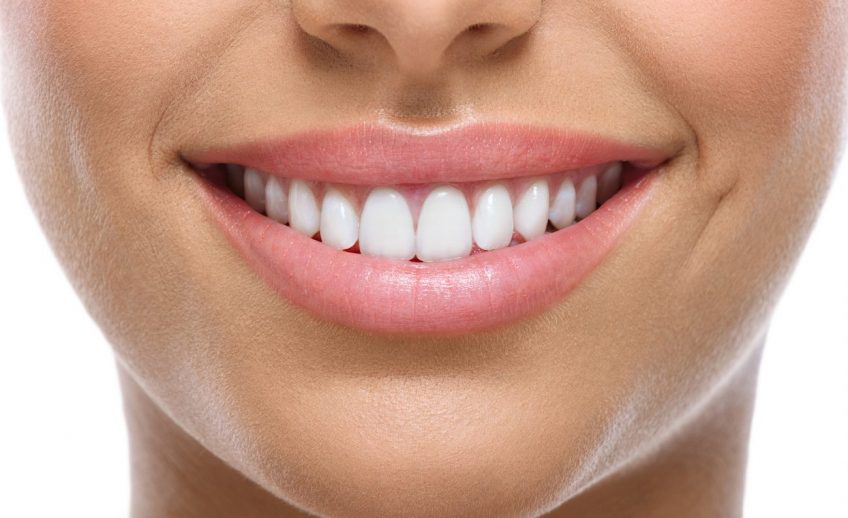 Dental Clinic Near Fitzroy North
Being able to find a dentist who you can trust and provides exceptional service in the Fitzroy North area can be difficult, but with a professional dentist who cares about your individual needs then Abbotsford Dental Clinic should be your first choice!
Our dentists are used to a diverse range of clientele who have different needs and expectations.All of the staff at our clinic aim to excel in providing all of our patients with a personalised and tailored dental treatment plans that provides exceptionally lasting results.
Only a quick train ride or bike ride away from Fitzroy North, our Abbotsford Dental Clinic are your local dentists that keep you and your health at the top of their priorities. With a range of services from teeth whitening, cosmetic dental tooth reconstructions and emergency care for those unexpected accidents, you can feel confident that we provide a solution to any oral health concern.
What really sets us apart is that we aim to create a relaxed and easy-going environment. Our team of professionals understand that a visit to the dentist can be frightening and intimidating which is why we take the time to explain all the steps of the process of your next procedure so that you can walk away more informed and have peace of mind.
Here at Abbotsford Dental Clinic we believe in taking a holistic approach to oral and dental care. Our dentists have a real focus in providing our clients with comprehensive, minimally invasive treatments that aim to improve your overall health. We strive to go above and beyond to give you a better quality of oral and personal health.
Our Differences
Our dentists have a caring and understanding approach to dentistry. With skilled professionals at our clinic, that is within a convenient walking distance from the suburb of Fitzroy North, we pride ourselves on taking the time to take into consideration who our patients are, what their needs are and how to give them the best possible results with minimal pain and inconvenience to their lives.
We want all of our patients to have a pleasant experience with the dentist. You are greeted with friendly staff from the moment you step foot into our clinic where you can book a consultation and leave satisfied that you are receiving the best dental care that the Fitzroy area has to offer.
Dental Services
If you have chipped, crooked or stained teeth, then the dentists at our clinic can offer a porcelain veneer solution to your problem to restore your smile quickly and easily. These custom-made durable shells fit securely and comfortably over the visible portion of your existing teeth. Once these shells are firmly fitted to the teeth by our experts, the veneers can last for decades providing you with natural, beautiful results that will have you grinning from ear to ear.
Want to improve the look of your crooked teeth without the hassle of getting bulky and inconvenient traditional braces? At Abbotsford Dental Clinic we offer Invisalign treatment.
These noninvasive, custom made aligners don't interfere with your daily life and are virtually invisible. There are no metal brackets and no wires to tighten like that with traditional braces and still allow you to eat whatever you want. Just pop in a new custom set of aligners every two weeks and enjoy a straighter smile in no time!
Had an accidental trip that left you with a chipped tooth, or even worse, a missing tooth? Woken up with sudden severe toothache pains caused by your wisdom tooth?
We understand that dental emergencies can strike at any time and finding a dentist that offers emergency services in Fitzroy North can be next to impossible. At Abbotsford Dental Clinic we offer our patients emergency dental care. We leave a range of time slots open each day for life's unexpected pains so that you can rest assured that no matter when pain strikes, we can attend to you at our earliest convenience.
Health Funds and Partnerships
We accept all health funds here at Abbotsford Dental Clinic. We have an affiliation with HICAPS who have partnerships with a variety of different health care funds because we believe that you should be able to get the best care possible no matter your who your health fund provider is.
When you make an appointment at our Abbotsford clinic, we guarantee you that will work with any health fund program to provide you with the optimal dental care that you deserve.
Book your appointment today!
If you are situated around Fitzroy North, then come into our Abbotsford Dental Clinic today for all of your dental and orthodontic needs. We also offer dental services to the residents of Collingwood, Fitzroy, Clifton Hill, Richmond and Kew. Feel free to call us or stop by to speak to one of our friendly team to discuss our services and they will be more than happy to answer any questions you may have.
You can also book your consultation with us on our website to further discuss a treatment plan that is tailored to all of your oral health needs.