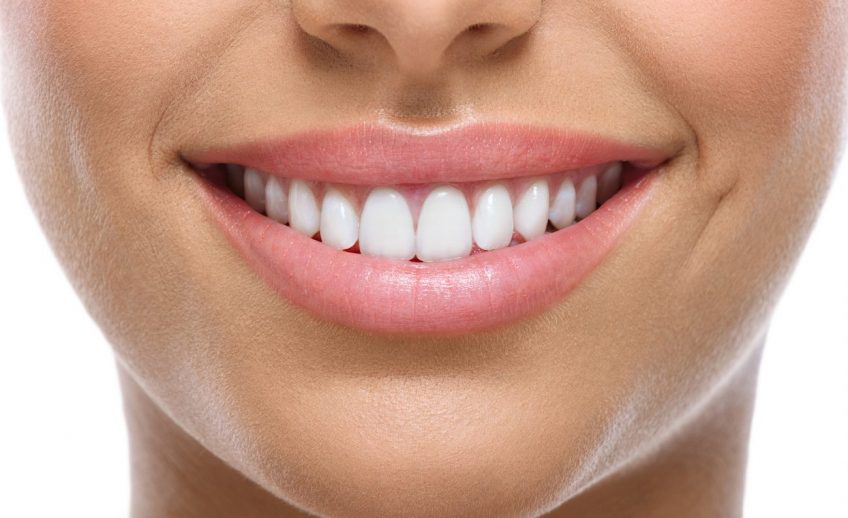 Dental Clinic in Richmond
If you're looking for a team of qualified and experienced dentists that you can rely on for all your oral health needs near Richmond, then Abbotsford Dental Clinic is for you!
Whether you are in need of a regular check-up, emergency care or cosmetic dentistry to improve the appearance of your teeth, Abbotsford Dental clinic offer services that will make you smile!
We believe in providing our clients the best possible results from our qualified staff to give you the best and most comfortable experience possible. We use the latest dental practices with the newest technology to give you the most efficient and lasting results possible.
All of our staff seek to go above and beyond for all of our patients. Our aim to keep all of your best interests at heart by taking a caring approach by listening, diagnosing and treating your dental health issues.
Neighbouring Richmond, we here at Abbotsford Dental Clinic pride ourselves on offering a welcoming, non-threatening environment to guarantee that even the youngest of clients have a pleasant first experience with the dentist.
Our Point Of Difference
Finding a dentist that is stress-free and offers an enjoyable experience is no longer a thing of the past with Abbotsford Dental Clinic. From the moment you walk in, all of our staff greet you with family-friendly service to provide the best experience possible.
If you usually struggle to find a compassionate dentist at an affordable price in Richmond and neighboring suburbs such as East Melbourne, then you will be pleasantly surprised passionate and approachable staff at Abbotsford Dental Clinic. All of our dentists and dental assistants offer every client their complete attention to ensure that you are being treated with the best care there is to offer.
Our Services
At Abbotsford Dental Clinic, we offer an extensive range of dental and orthodontic treatments and services located near Richmond.
Regular dental check-ups can be beneficial as they do not only give you a healthier and whiter smile, but they can prevent any further, an expensive damage that may occur in the future. We strive to keep your teeth healthy and clean and give you custom advice on how keep your teeth strong and give you the best smile possible, for life!
If you are in need of a dental extraction, Abbotsford Dental can be the first step in perfecting your smile. The tooth extraction procedure is made simple with us by simply providing your previous medical history. And if there is a patient that is nervous about the extraction process, we offer a safe sedative for a relaxed and pain-free procedure.
If you are wanting to have a whiter, brighter and shinier smile, Abbotsford Dental offers the best Teeth Whitening Solutions to make the most out of your pearly whites. This highly popular treatment can be the most effective solution to quickly brighten your smile without trouble and is hassle free. It can be an inexpensive way to effectively boost your confidence and keep you smiling brightly for months.
We offer a wide range of cosmetic dental procedures including veneers, Invisalign and crowns and caps so you can rest assured knowing that no matter what your situation, we have the right resolution. All of our cosmetic dental procedures are done with the highest quality materials and technologies to ensure long-lasting, quality results.
If you are situated near Richmond and have an oral related emergency, we are your first stop to treat your complications.
We understand that accidents and emergencies can happen at any time and you may not always have a chance to book an appointment in advance. When your dental health is at risk, we will do everything we can to make sure that you are treated as soon as possible.
For a full list of the services that we provide, please check the services tab on our website or contact one of our friendly staff who can guide you through any queries you may have.
Health Funds and Partnerships
There is no need to worry about your benefits, Abbotsford Dental Clinic accepts all Health Funds. We know that your dental health is crucial to your overall health, so your dental funding should not be a deciding factor on whether or not you receive the dental care you deserve.
We collaborate with HICAPS who have partnerships with a collection of health fund programs so you never have any doubt about being able to handle the expense of a dental visit with us.
Book your appointment today!
Come into our Abbotsford clinic today for all of your dental and orthodontic needs. We also offer dental services to the residents of Fitzroy, Fitzroy North, Clifton Hill, Collingwood, and Kew. Feel free to call us or stop by to speak to one of our friendly team to discuss our services and they will be more than happy to answer any questions you may have.
You can also book your consultation with us on our website to further discuss your treatment plan.